Thanks for attending.
Bicentenary Celebration in Yakima
Saturday October 21, 2017 – Plans underway include open invitation gathering, celebrating the the 200th anniversary of the Birth of Bahá'u'lláh (1817-1892), through art, poetry, music, fellowship and open hearts.
Location: Oxford Suites
---
Bicentenary Celebration in Toppenish
Sunday October 22, 2017  – Save the date for a large event!  Join the celebration of the 200th anniversary of the Birth of Baha'u'llah (The Divine Educator) in Toppenish.  Learn to share the significance of this date with others.  Invite friends, family, colleagues, and neighbors.
Location: Smith Family Hall at Heritage University
More details for both celebrations will be added moving closer to the dates.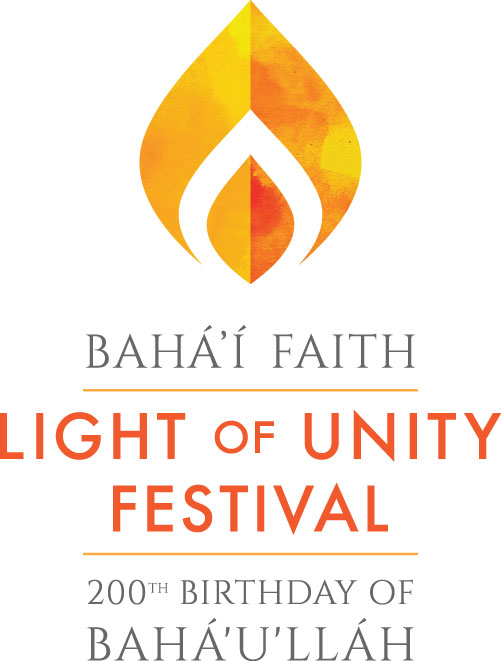 BICENTENARY OF THE BIRTH OF BAHÁ'U'LLÁH—1817 : 2017
FOUNDER OF THE BAHÁ'Í FAITH
FILM – 'LIGHT TO THE WORLD
The Bahá'ís of Yakima
As part of their Bicentenary Celebrations warmly
invite you to the OXORD SUITES,
1701 E. Yakima Ave., on Saturday 28th October,
2.30-4.30 to watch a new film giving a unique
world view of the development of mankind, and
the contributions to world peace being enacted
across the globe.
YakimaBahaiBiCentenary@gmail.com